Youth
Upcoming workshops for Youth
Video Bootcamp
August 21-25 2017
Ages 11-15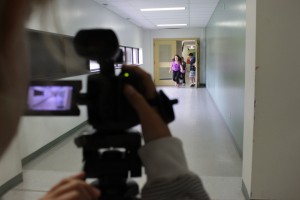 In it's 8th year, our popular Video Bootcamp for youth week-long workshop lets youth ages 11-14 try their hand at filmmaking and watching their grand idea come to life through the magic of video production. Working in teams, youth are led by an industry instructor to write, storyboard, shoot, score and edit their films with the help of fellow campers. At the end of the week, participants get to screen their masterpieces with a world premiere for friends and family.
Cost: $175/week
Location: North Bay
Animation Creation!
August 21-25th, 2017
Ages 8-13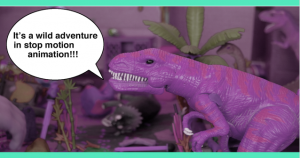 Explore the world of Stop Motion Animation in this  week-long workshop for youth ages 8-13. Using anything you can think of, cut, paste, mold, shape and construct a world of your own imagination and watch it come to life on camera. Practically anything is possible with the magic of stop motion. What will you create?
Cost: $175/week
Location: North Bay