North Bay Film Festival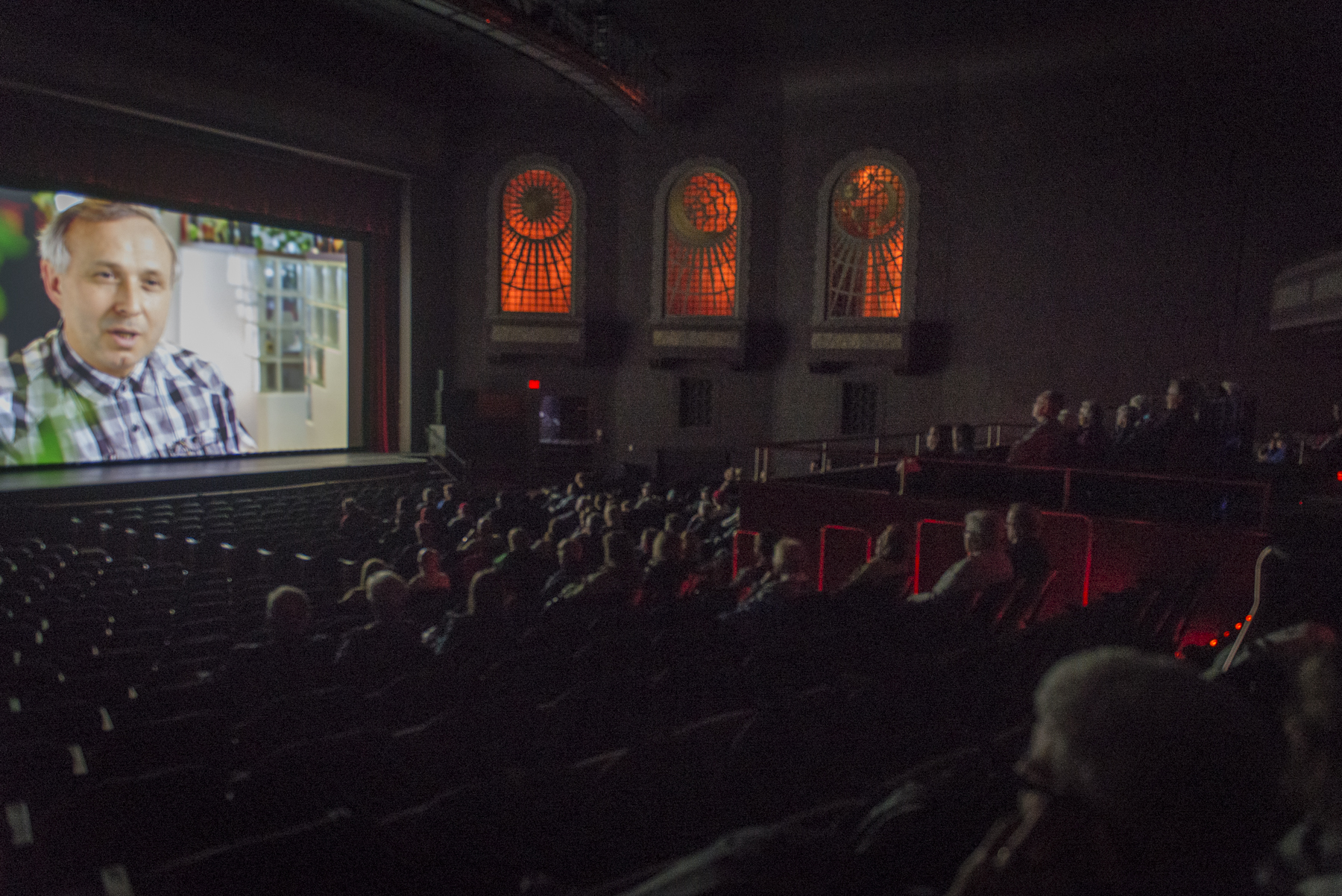 November 17-19th 2017, N2M2L will be welcoming film lovers, independent makers, industry and audiences to North Bay for a 3-day celebration of Canadian and world cinema. This will be the second year for the North Bay Film Festival in partnership with North Bay Film.
This fall, join us for four days packed with enriching, inspiring and challenging feature-length films, locally-produced shorts, workshops, artist panels and community activities.
Check out the website for more details  www.northbayfilmfestival.ca