Services
N2M2L offers rentals of prosumer production equipment at low cost to members and non-members.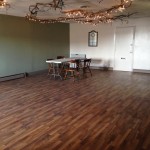 Studio Rentals
Need a space for auditions, production meetings or a private screening? We've got you covered.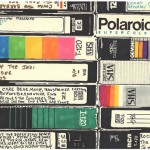 Digital Video Transfers
We offer a wide range of digital video transfers.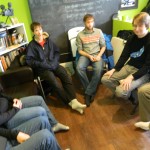 Consultation
Members can access valuable project consultation and skills tutoring from our network of volunteers, members and board members.