Tour Schedule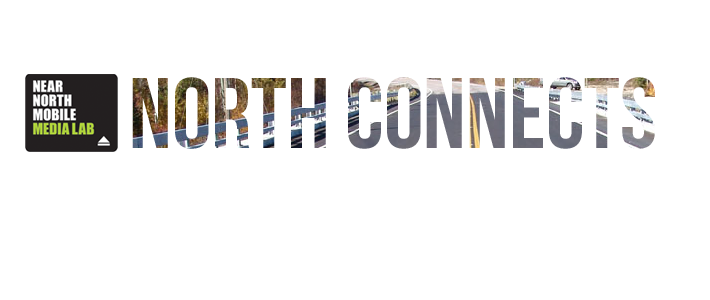 Here are the locations and dates when N2M2L will be in your community.
Please contact 705-476-6402 or email mobilemedialab@gmail.com to schedule yours!

UPCOMING VISITS

SAULT STE MARIE
JANUARY 2015
Date & Time TBA




PAST VISITS
ELLIOT LAKE
November 6-8th
PUBLIC DISCUSSION
WHEN: November 7th @ 7:00pm
WHERE: Lester B. Pearson Centre
SIOUX LOOKOUT
December 3-5
PUBLIC DISCUSSION
WHEN: Wednesday, December 4th, 2013
WHERE: The Sioux Lookout Public Library
KENORA 
December 6-8
PUBLIC DISCUSSION
WHEN: Saturday, December 7th, 2013
WHERE: Women's Centre Kenora
This will be in collaboration with the Sweet Grass Film Festival.
NEW LISKEARD
March 24th-25th, 2014
PUBLIC DISCUSSION
WHEN: Tuesday, March 25th 2014
WHERE: Temiskaming Screening Room
TIMMINS
March 27th, 2014 
PUBLIC DISCUSSION
WHEN: Thursday March 27th, 2014
WHERE: Timmins Museum and National Exhibition Centre
SAULT STE MARIE
October 5th-7th, 2014
PUBLIC DISCUSSION
WHEN: Tuesday, October 7th, 2014
WHERE: 180 Projects