N2M2L Holiday Closure
The Near North Mobile Media Lab offices will be closed for the holidays between December 21-January 4.
We look forward to seeing you out at our first screening of the North Bay Film season on January 6th.
From the board and staff of N2M2L, we hope you have a safe and happy holiday season!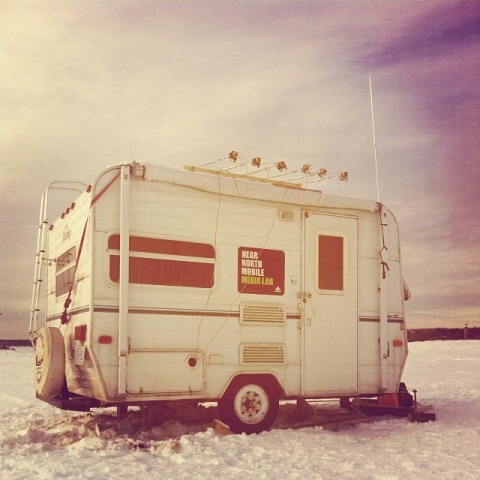 Posted on: December 18, 2015, by : HollyC